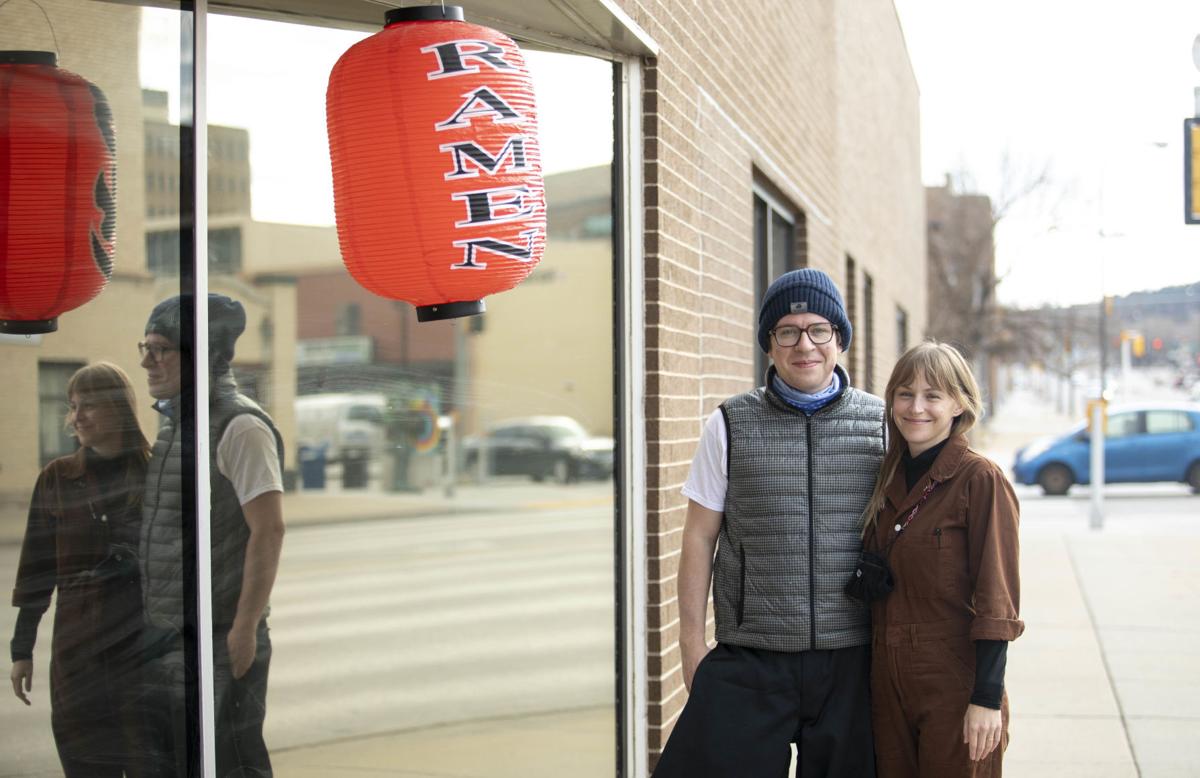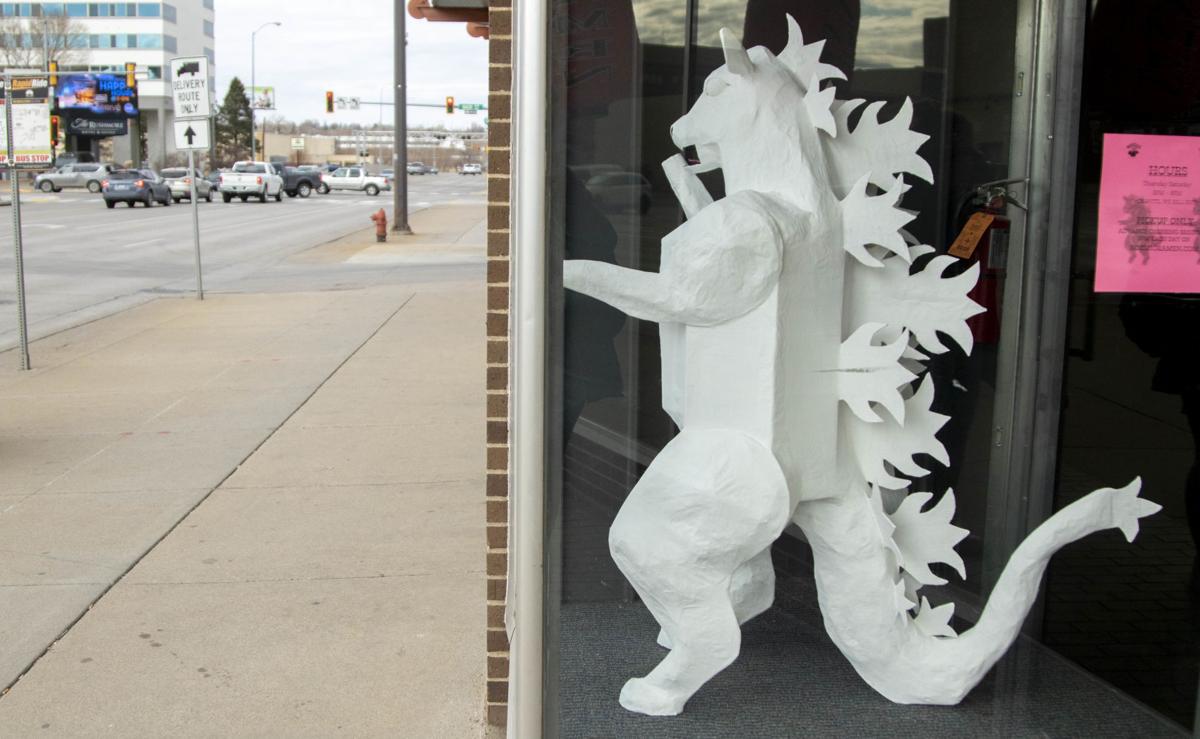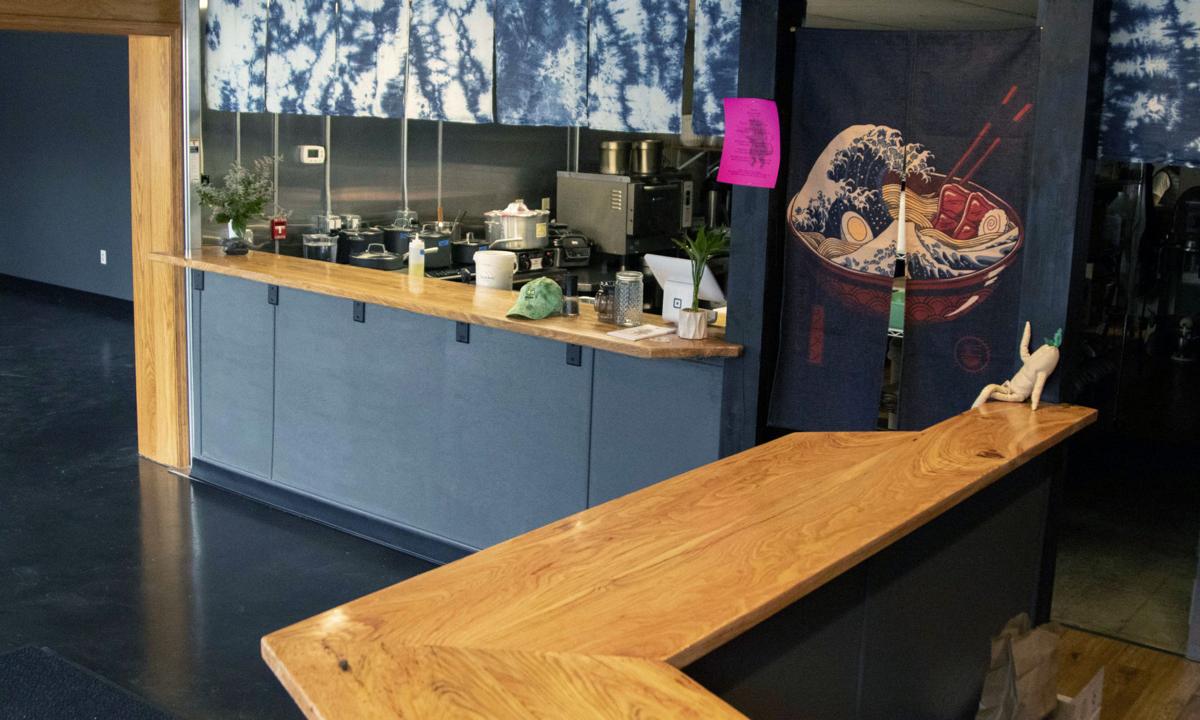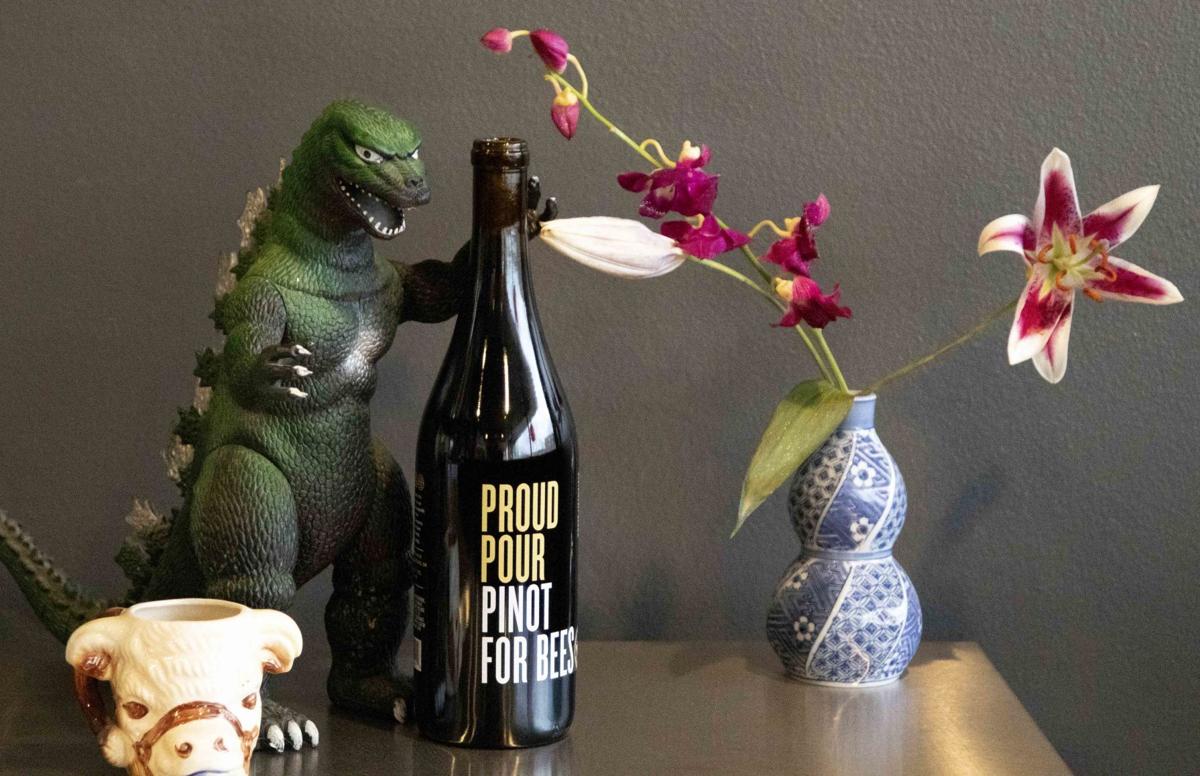 Tanya Manus
Journal staff

A new takeout eatery has uncovered Rapid City's craving for ramen.
Bokujo Ramen owners Justin Warner and Brooke Sweeten said the response has been "delightfully overwhelming" since their restaurant opened March 4.
The restaurant at 518 Mount Rushmore Road is open Thursday through Saturday. Online-only ordering starts at 5 p.m. until the food is sold out, which can happen in as little as 15 minutes, Warner said. The website, bokujoramen.com, tells customers what time their order will be ready and updates when Bokujo Ramen is sold out for the night.
"We've got it timed to where if you show up on time, I'll probably be finishing your order right then and there," Warner said.
Bokujo is a Japanese word meaning "pasture," a nod to the restaurant's focus on serving ramen made with the freshest ingredients possible. Warner and Sweeten use local foods from producers that include Wall Meats, Black Hills Mushrooms, Lakeview Colony Chickens, Lost Cabin Brewery and South Dakota-raised beef.
"Agriculture in South Dakota is important, but what is also important is South Dakota in agriculture as a massive food provider for America and the world. I thought it was important that we celebrate just how good South Dakota is at agriculture, so you try to support local farmers and ranchers and you get a product you feel better about," Warner said.